MDA REQUIRED DATA COLLECTION
MDA REQUIRED DATA COLLECTION
This form is for COVICHEK COVID19 AG SALIVA SELF - TEST KIT submission only.
Instruction for Use
   

COVICHEK COVID-19 Ag
DISCARD PROCEDURE AFTER USE
1. After test is completed, place the test unit in plastic biohazard bag and
dispose all test kit materials with biohazard waste disposal protocol
***All specimens and the used-kit has the infectious risk. Discard all the test
components in the provided biohazard specimen bag after use***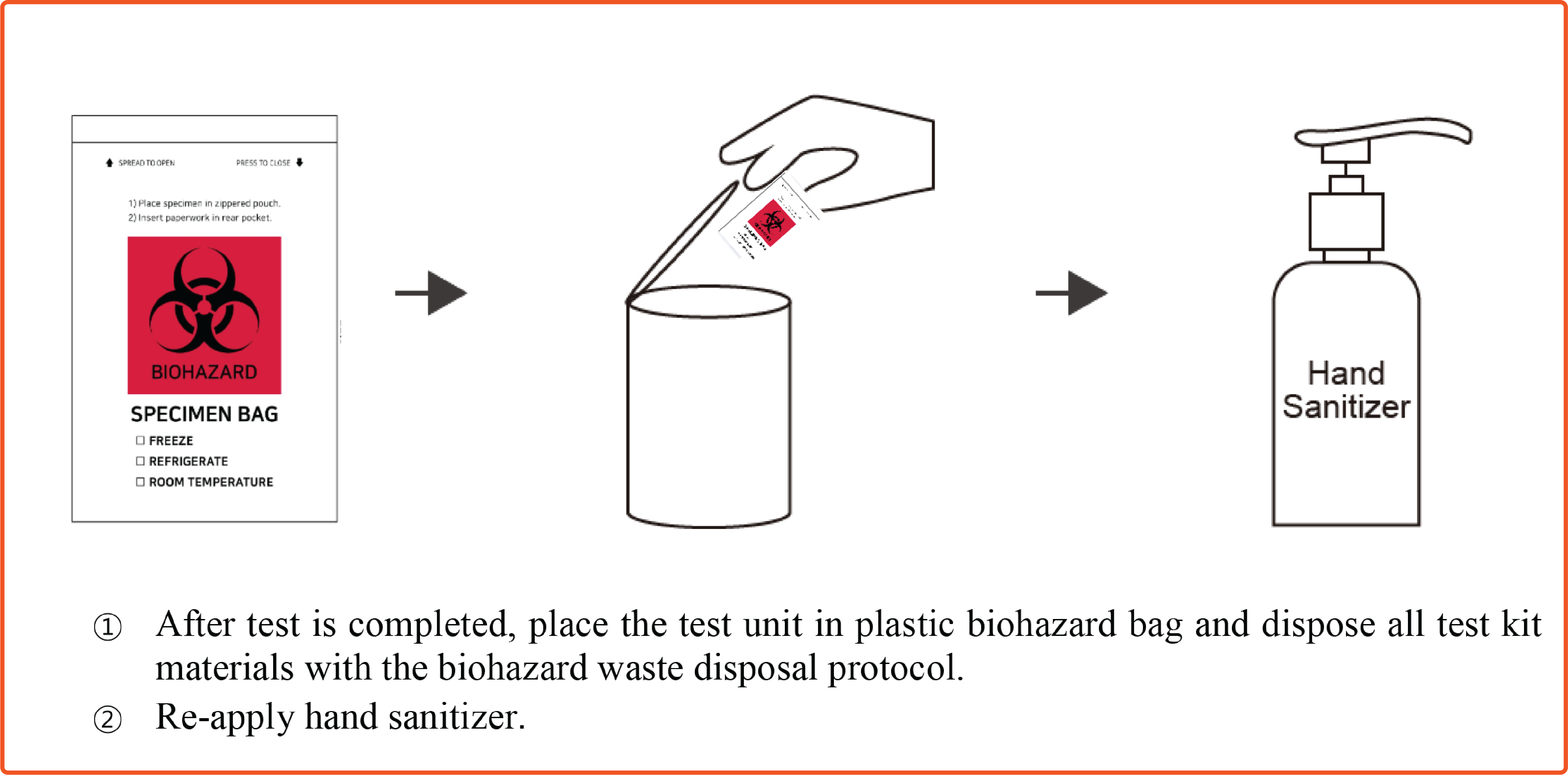 REPORTING COVID19 RESULT METHOD
1) If the test result is positive
Result shall be reported to KKM on MySejahtera app.
Open the App> Press Helpdesk> Start> Select F "I am Covid-19 Positive
and would like to report my results"> then please update all the
information required
or Scan the QR Code attached below.
2) If the test result is Negative
If you have the symptoms, please go to a private health facility or health
clinic for a health assessment.
3) If the test result is invalid or an error is displayed
If the self-diagnosis display shows incorrect results or test errors, we would
recommend retesting within 2- 3 days.