Goggle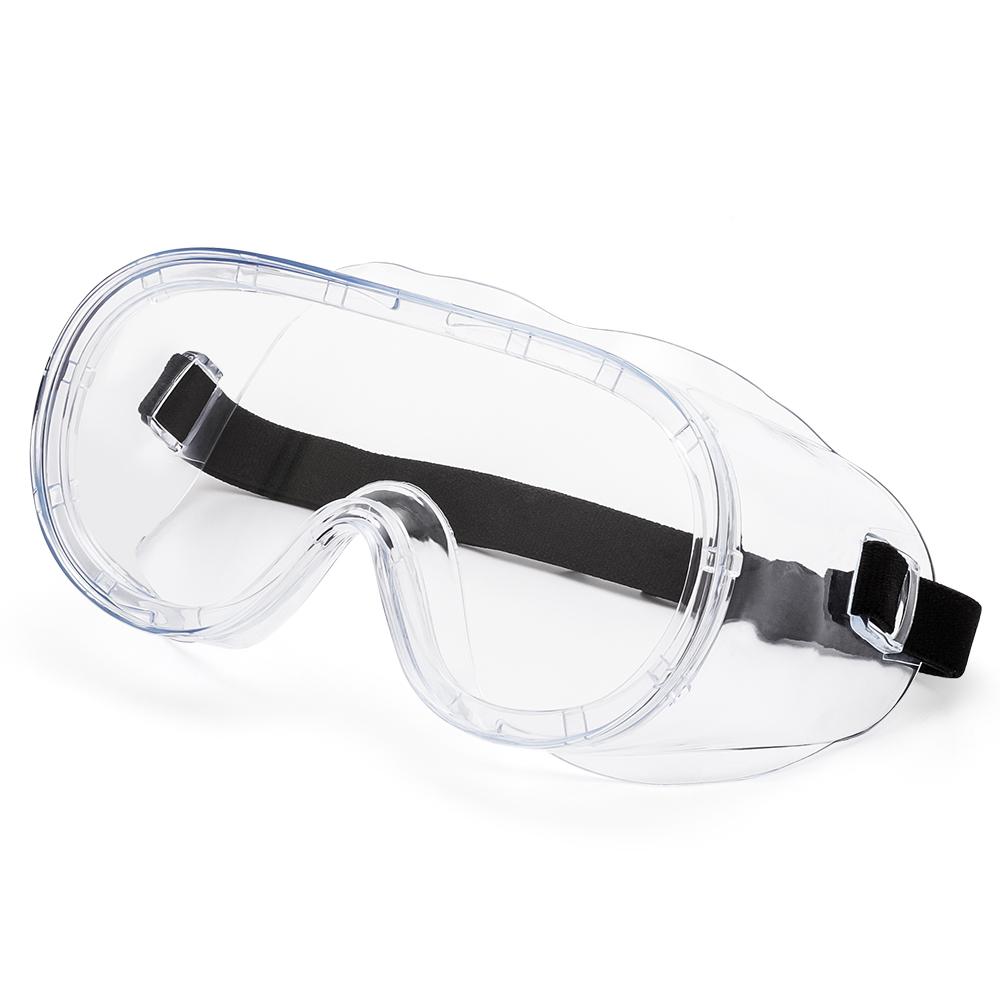 Product Description
Safety Goggles: safety goggles can protect your eyes by preventing harmful chemical liquids and viruses from entering your eyes.
Anti Impact: It can prevent the impact of sand and dust particles and prevent eye discomfort caused by particles and the like. Scratch resistant hard coat polycarbonate lenses in clear offer long-lasting protection.
High Quality Glasses: It adopts military grade PC explosion-proof material, which has the characteristics of light weight, high strength, impact resistance, strong compression resistance, durability, fashion and beauty.
Scientific Design: The temples have ventilated windows that are breathable and refreshing, keeping the eye area dry. Wide nose pad design, lens cuts are smooth and smooth.
Suitable for laboratory, cycling, construction sites, factories, painting, outdoor work, assembly, weeding, decoration,etc.