HEMODIALYSIS BLOOD TUBING SET
HEMODIALYSIS BLOOD TUBING SET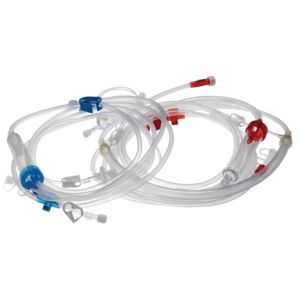 Product Description:
A universal haemodialysis blood tubing set thatIs suitable for most types of dialysis machines.
Consists of arterial & venous line. Other selection of accessories such as pillow, transducer, iv drip available upon request.
Medical grade PVC tubing.
All parts are of superior quality, unique design and high performance.
Hemodialysis Blood Tubing Set Product Enquiry