NON WOVEN SURGICAL TAPE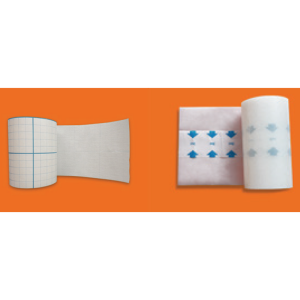 Product Description:
Non woven surgical tape is made of non woven fabric and medical pressure sensitive adhesive. It is used to fix the dressing, cartheter and other medical supplies.
Advantage
Hypoallergenic: hot melt adhesive which includes acrylic acid makes it has thecharacter.
Breathable: using new technology, dispensing coating other than the traditional one, full coating, the products are more breathable.
Comfortable: non woven fabric is a soft and gentle material, no hurt the skin.
Convenient: it can be made in different size a when using it, just peel off the release paper.
Varitty usage: it can be used for many conditions because you can make it in round or square in swab or strip by scissors.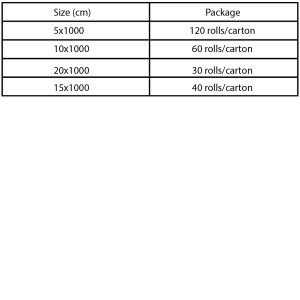 Non Woven Surgical Tape Product Enquiry