Medisafe Technologies Sdn Bhd (MTSB) is a Malaysia company based in Selangor, we one of the key regional players involved in the field of medical instruments, equipments and disposable products. Our range of products are fundamental consumable components essential in the effective operation of all scopes in modern medical care.
THE market that benefits from our technology and products encompasses both domestic and international clienteles. The domestic markets consuming our array of products range from public hospitals to privatelyowned medical centers to non governmental organisations (NGOs). We also represents the highest standards of quality, professionalism and services.
Our specialty field includes: medical supplies for laboratories, surgery, orthopedic, dental, pediatrics, obstetrics and gynecology, ophthalmology, rehabilitation & emergency department.
With excellent expertise in the field of planning, marketing and after sales customer service management. Our employees productivity and commitment to quality added value to our clients bottom lines.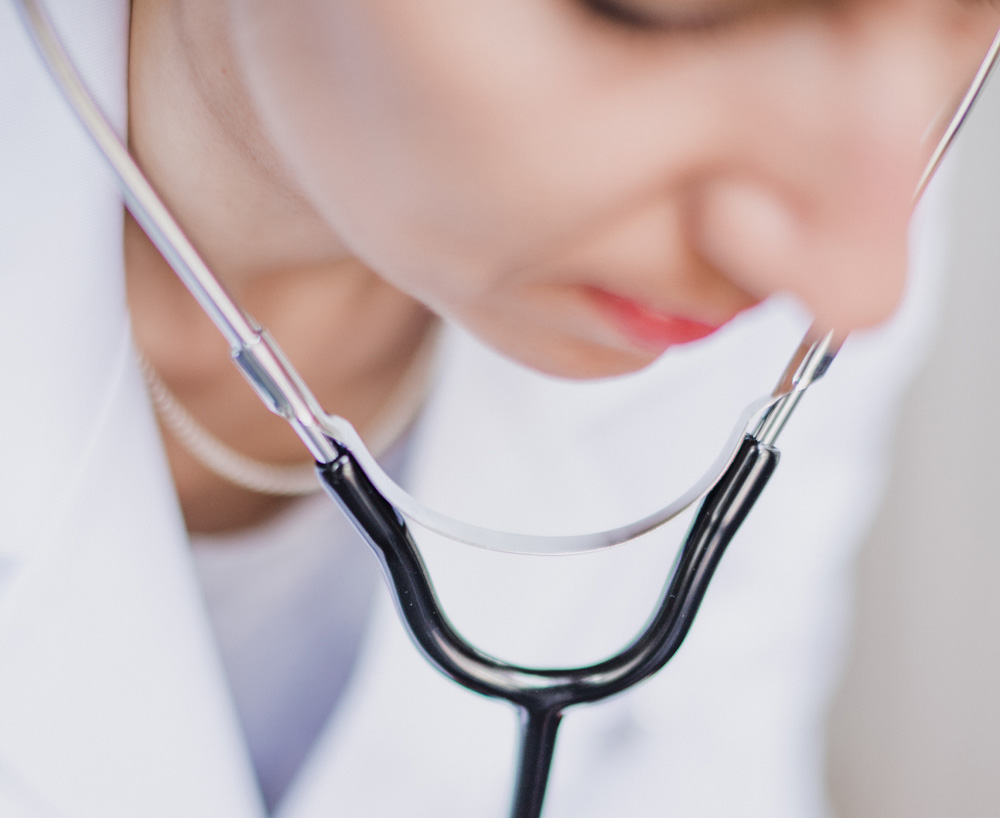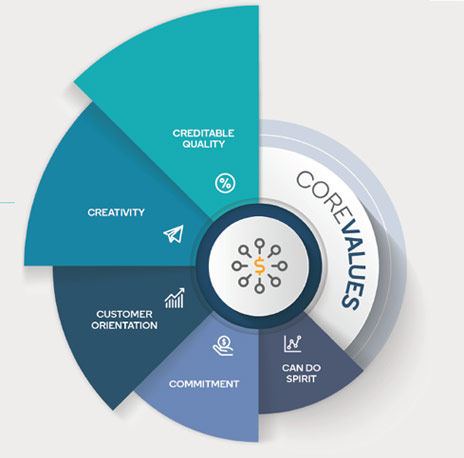 MISSION & VISION
TO DELIVER the excellent quality and the most advanced products, and best possible customer service and make our clients satisfies & happy.
WE AIMS to be the first choice supplier to our key customers by providing them with the best products and service.
VALUES & STRENGTHS
WE BELIEVE in distinction in all that we do, and to dispense the promises that we make.
WE RETAIN high levels of knowledge and technical expertise to deliver integrated healthcare solutions.
WE TARGET to build on the values of trustworthiness and to build strong partnerships with our customers and strategic partners.
OUR PHILOSOPHY
TO WORK with a team of professional, in order to develop a mutual relationship with the most admired healthcare companies in a non- traditional business way that fix our proposed position to be completely right different.
MTSB is committed to the conceptual marketing trends based on total business management and diversified service approaches to fulfill the real market demands and future trends.
OUR STRATEGY
WE FOCUS on the values and ethics standards with more emphasis on our company Image, both Internal and External. MTSB specifically tailor and focus its activities so as to ensure :
• Comprehensive market penetration
• Development of unique client relationships
• Provision of superior service to its clients
It is this commitment to our clients that sets MTSB apart in a crowded market place. A level of trust between client, sales personnel and supplier is critical to the long term success for MTSB, and those products that we represent.
OUR STRATEGIC BUSINESS PARTNER